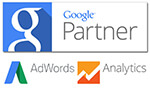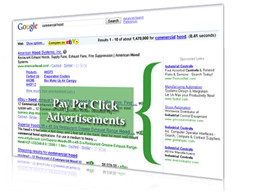 PPC Management
We offer a best-in-class transparent PPC service specifically designed to deliver a measurable return on investment. Our Pay Per Click solutions offer:

Fast campaign set up
Total transparency
Flat monthly management fees
Flexible contract terms
Campaigns to suit your marketing budget
Paid search marketing, or pay per click (PPC), is the most targeted form of search marketing. You only pay when a user clicks on your advert.

Although the concept is simple, the day to day management of a campaign can be a 24/7 job, meaning crucial time away from other important areas of your business.
We measure success by the quality of the service we provide to our clients. We devise bid management strategies which ensure you pay the optimum amount for each click..
Our PPC management is focused on your return on investment. In many cases we have reduced costs for clients due to the success of our campaign management.